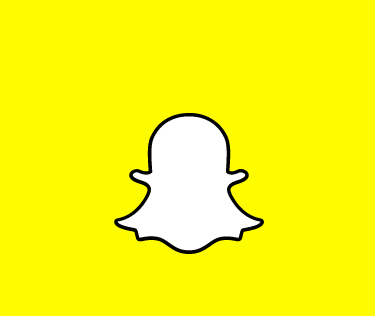 Snap, owner of Snapchat, is doing very well on its market debut. Maybe, just maybe, one could consider it as a success for Augmented Reality. On C|net Joan E. Solsman calls Snapchat and it's Specs (the camera sunglasses) "your secret AR 'gateway drug'". That may sound strange since Snap itself does not position itself as an AR-company. I guess they don't want to frighten the investors. Â So why does Solsman situate Snap in the AR-space? She explains:
With Lenses barfing rainbows from your open mouth, and more recently with the $130 sunglass-camera hybrid Spectacles, Snapchat parent Snap has served up the world's hottest training wheels for AR.
Lenses put a digital layer on the physical reality, and even interacts nicely with the physical layer turning the whole into mixed reality (going further than the initial filters). The Spectacles look cool and non-threatening contrary to Google Glass and even though they are just a camera for now, they could add more functionalities in the future.
Media reported that Snap bought an Israeli AR-company – but very quietly. In November Business Insider UK said that Snap
is working on advanced object recognition that can serve ads, promotions, and other information over physical objects seen through a camera.
Do we have a major AR-company on Wall Street now – even if the company itself avoids that categorization?